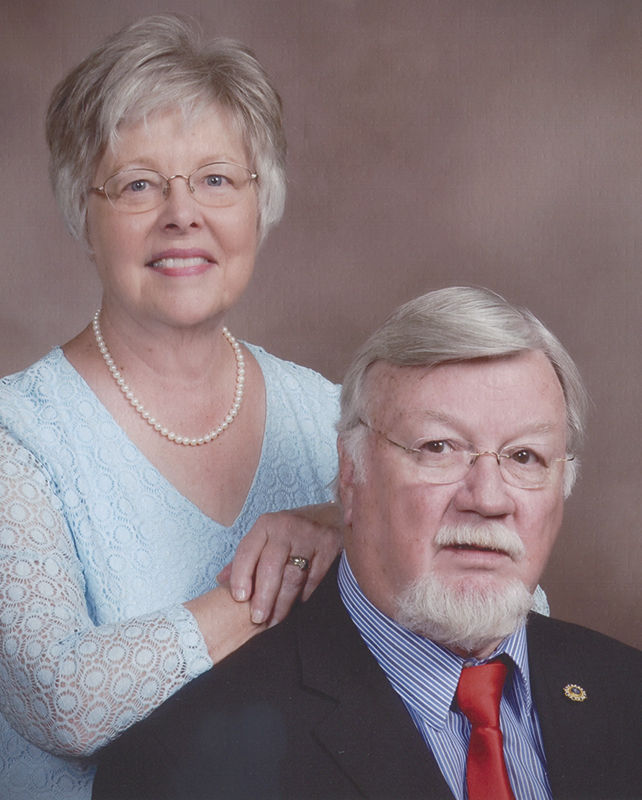 Posted:
David B. and Ellen C. Beasley of Florence recently celebrated their 50th wedding anniversary. They were married March 30, 1968 at Dawson Memorial Baptist Church in Birmingham. Mrs. Beasley is a retired nurse practitioner and Mr. Beasley is a retired hospital pharmacist. A special luncheon was held in their honor on April 7, 2018 at Rhoda P's, hosted by their children.
The couple has three children: Mark Beasley (Kim) of Atlanta, Ga.; Russ Beasley of Tuscon, Ariz.; and Carol Beth Durbin (Dan) of Decatur, Ala.
Mr. and Mrs. Beasley are members of First Baptist Church, Florence.